Welcome to the American Medical Tennis Association!
For 50 years the AMTA has offered tennis-playing physicians the winning formula of five-day meetings that feature both scientific sessions for CME credit and a tennis tournament for all levels of proficiency.  Two meetings are held each year, one on the East Coast and one on the West Coast, with tournament play in singles, doubles and mixed doubles.
The success of the AMTA was the impetus for the establishment of the World Medical Tennis Society in 1971, now active in over 50 countries.  The American contingent enjoyed South American hospitality in Lima in October, 2016 and traveled to Plzen, 50 miles west of Prague in the Czech Republic, this August.
With an energized membership and growing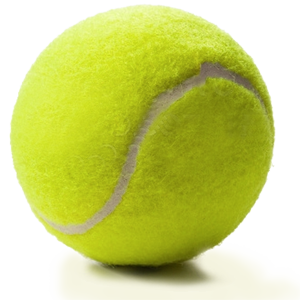 international presence, the AMTA welcomes new tennis-playing physicians to its ranks.
Future meetings include an inaugural 3-day North American Medical Championships, followed by a 5-day AMTA Fall Classic, all at the sparkling new USTA National Campus in Orlando, FL in November of 2018.
Give us a try!  The scientific sessions are stimulating and current, the tennis is competitive at all levels and, even better, the camaraderie is exceptional, with lifelong friendships the frequent result.
DON'T MISS
North American Medical Championships
USTA National Campus,
Orlando, FL
November 9 to 11, 2018
Details
UPCOMING AMTA MEETINGS
Smoke Tree Ranch
Palm Springs, CA
March 11 to 16, 2018
Details
USTA National Campus
Orlando, FL
November 11 to 16, 2018
Details
WMTS Malta
Valletta, Malta
September 29 to October 6
wmtsmalta.com