Welcome

to the American Medical Tennis Association!
For nearly 50 years the AMTA has offered tennis-playing physicians the winning formula of morning scientific sessions for CME credit and an afternoon tennis tournament for all levels of proficiency.  Two meetings are held each year, one on the East Coast and one on the West Coast, with flighted tournament play in singles, doubles and mixed doubles.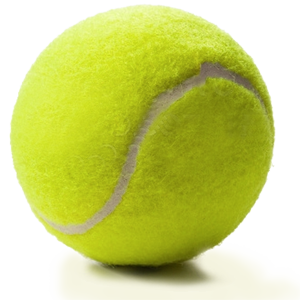 The success of the AMTA was the impetus for the establishment of the World Medical Tennis Society in 1971, now active in over 50 countries.  The American contingent enjoyed Dutch hospitality in the Netherlands last July and is headed to Lima, Peru in October.
Give us a try!  The scientific sessions are stimulating and current, the tennis is competitive at all levels and, even better, the camaraderie is exceptional, with lifelong friendships the frequent result.
U P C O M I N G   E V E N T S
Due to the timing of WMTS Lima, there will not be a Fall 2016 AMTA meeting.  However, interested AMTA members are welcome to attend the World Congress of the Society for Tennis Medicine and Science at the Omni Hotel on Amelia Island December 2 to 4.  Visit tennismedicine.org for details.  A number of AMTA members are already signed up for the meeting!